We are pleased to finally report that we have begun offering FREE Diabetes Clinical Focused Exams to our incoming clients effective October 1st, 2022. All patients referred to the center receive an initial free diabetes focused clinical examination from one of our clinical providers, whereby, a thorough medical history is recorded and a comprehensive head to toe exam is conducted focused on the following key areas:
Hair
Eyes
Lungs
Extremities (Hands and Feet)
Skin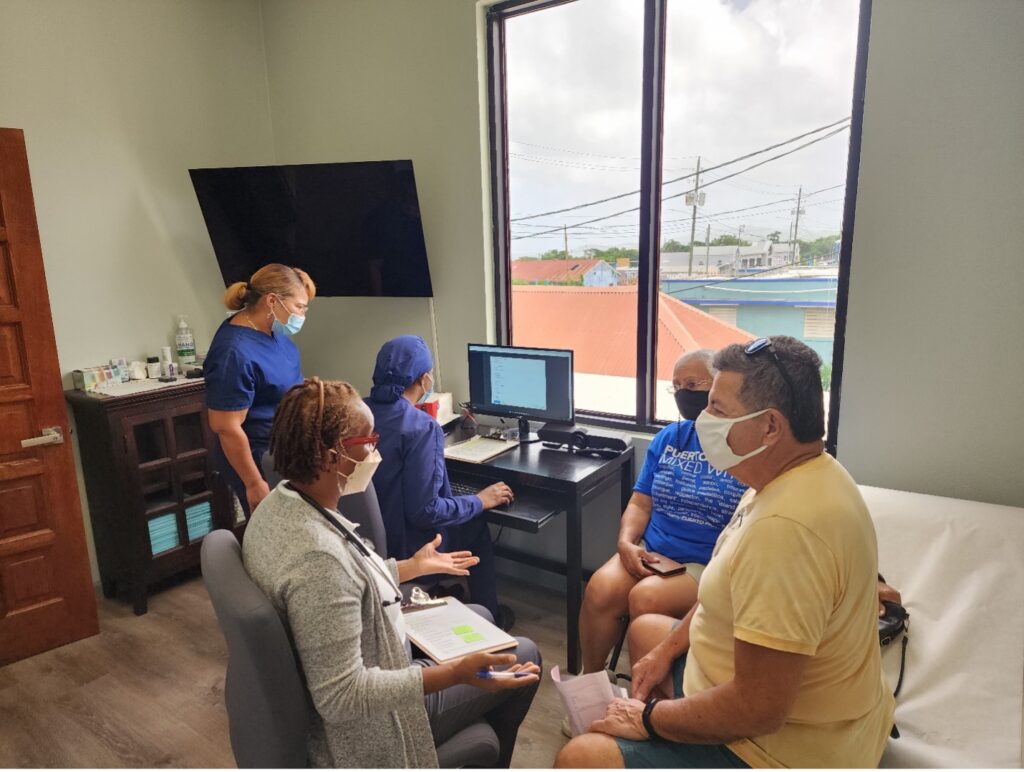 The total time of this examination including patient intake is close to 1 hr and the patient is provided with a set of referrals based on the recommendation of the clinical provider. It could include any of the following:
Nutrition (offered In-House)
Diabetes Self-Management Course (offered In-House)
Cardiology Consult
Ophthalmology Consult
Podiatry Consult
Endocrinology Consult (offered In-House)
Fitness Instructor Consult (offered In-House)
Pain Management Consult (will be offered In-House)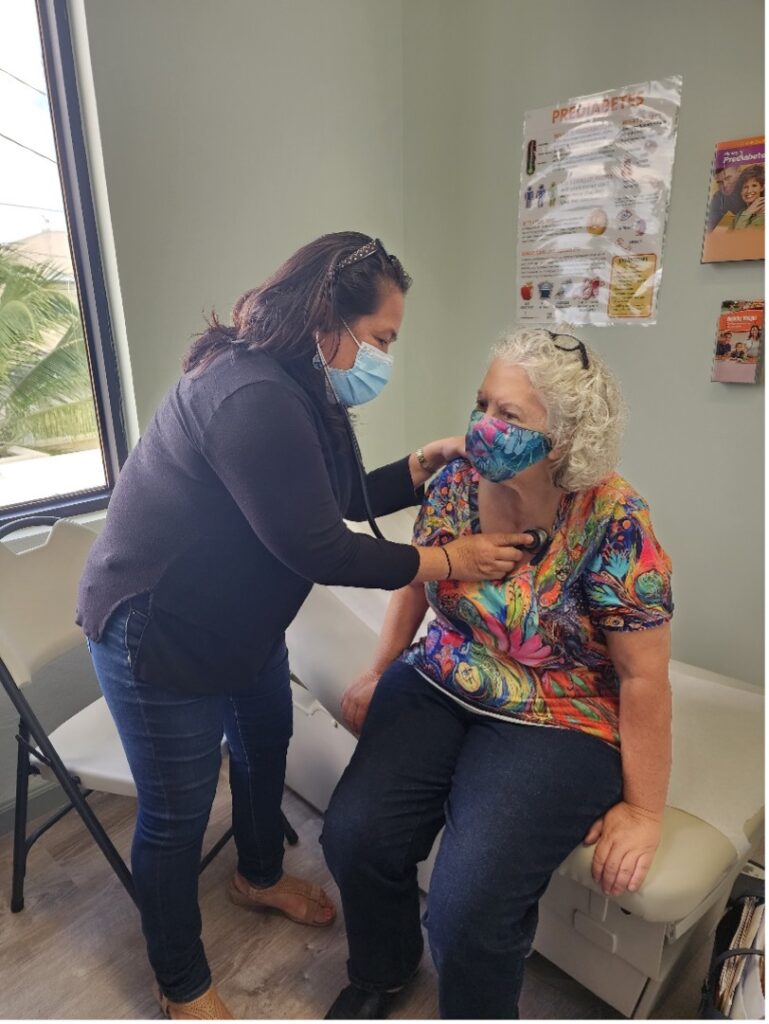 The Diabetes Center of Excellence Prides itself on focusing exclusively on diabetes and offering these services FREE of charge to patients. We believe that no one should go without basic diabetes care regardless of your ability to pay.