VIDCOE Launches it's third Diabetes Self-Management Education (DSME) Course
VIDCOE is proud to announce it's third hybrid DSME class, whereby, participants were able to attend the class both in a virtual and in-person set-up. There are four installments of the course focusing on:
Diabetes Overview
Exercise/ Blood Sugar Testing
Nutrition/ Behavior Change
Medication Adherence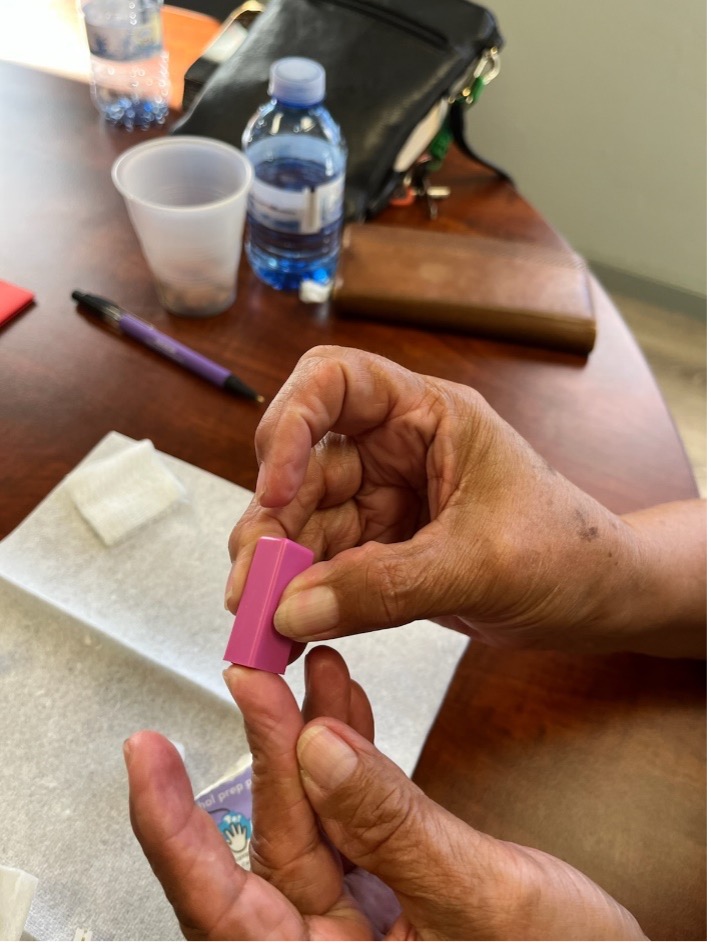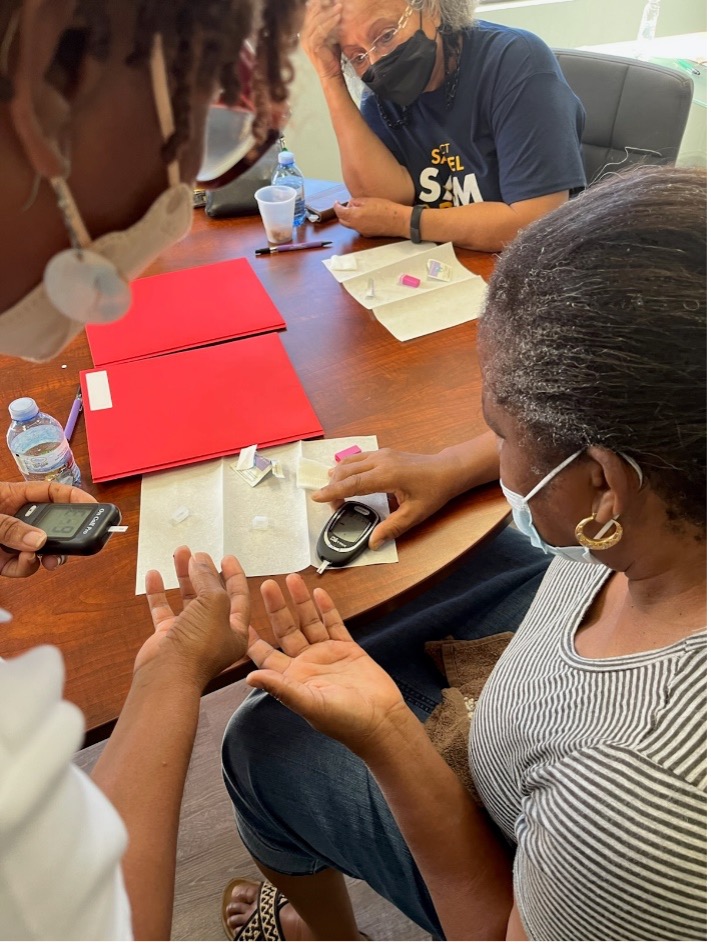 These courses are intimate and meant to be interactive. If we notice that any of our participants need additional support in any of our materials, we will set-up individual sessions to continue to work with them.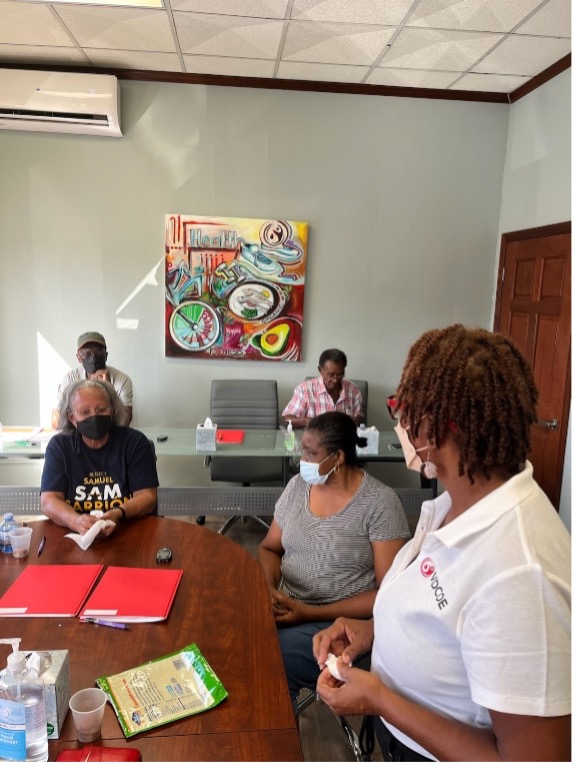 We had the pleasure of also having Mr. Ali, local radio host and influencer in our program. Patients learned to check their blood sugar levels and got a mini-crash course behind the science of diabetes!